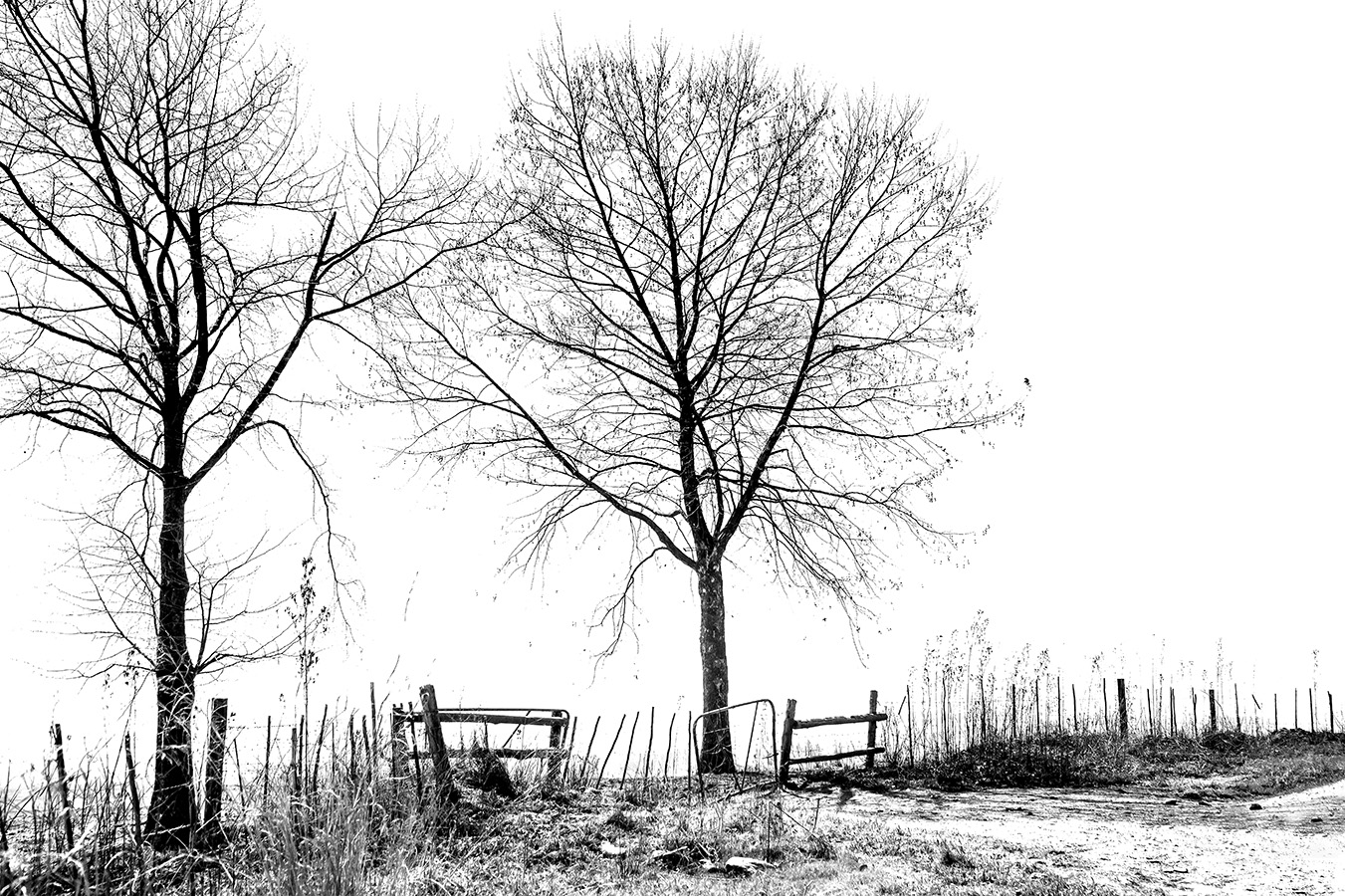 The cradle of humankind, ageless, timeless and yet new with each sunrise. By turns brooding, cheerful, kindly and brutal.
The Dark Continent, it was called for centuries, inspiring awe and fear, inviting adventure and conquest. It is a hard continent, a place of plenty and a place of poverty and need; it is a land brimming with life and vitality, but has times of loss and sudden death.
Africa has a visual splendour that sets it apart. Its face changes with seasons, in lush mysterious forests to sundrenched bushveld and savannah to arid uncompromising desert, all supporting myriad forms of life that in many cases are unique to this beautiful continent.
I have set out to present to you that part of Africa which is my home. Pause and set aside your activities awhile, and walk slowly with me, delighting and sharing in the richness of the fauna and flora of this wild space, and marvel at the people of Africa as they play out their lives on this broadest of stages. It is an odyssey that, once begun, has a destination but no end, a purpose but no conclusion.
After all, this is Africa.