Beautiful Benvie
Posted by Doug Morton on Tuesday, 17 September 2013
On the South-East facing slopes of the Karkloof hills in Kwazulu-Natal lies a property that I'm certain is unique in South Africa. Benvie is cloaked in the natural and exotic forests of the central Midlands of the province, and were it not for the fact that it features each year as an "open garden" for the spring-time Garden Show in Pietermaritzburg, few would know of its existence.

The garden was designed and established by one John Geekie who bought the property in 1882. He'd been a cabinet-maker in Scotland, and was twenty years old at the time. He set out to create an arboretum, and had plants, seeds and seedlings imported from all parts of the world to create as wonderful an array of trees and shrubs as could be found anywhere. He worked as a timber merchant based in Pietermaritzburg, and prospered in due time. The name Benvie came from his parish in Scotland.

Covering an area of some thirty hectares (about seventy-five acres in the old language) the garden is home to a vast array of trees, many of which have stood their ground there for far more than a century, and which represent many parts of the world. Trees of massive stature, weird shapes and mind-testing shapes and foliage jostle for position alongside many indigenous species, creating a potpourri to whet the appetite of almost any botany fanatic. Flowering shrubs abound, with colours that stun the senses, and everywhere there are swathes of manicured lawns to provide vantage points for viewing the splendour. Add to all this a series of beautifully laid out and organised ponds with a good variety of aquatic plants to create a counterpoint to the terrestrial giants, and the visitor is nearly overpowered by the combination.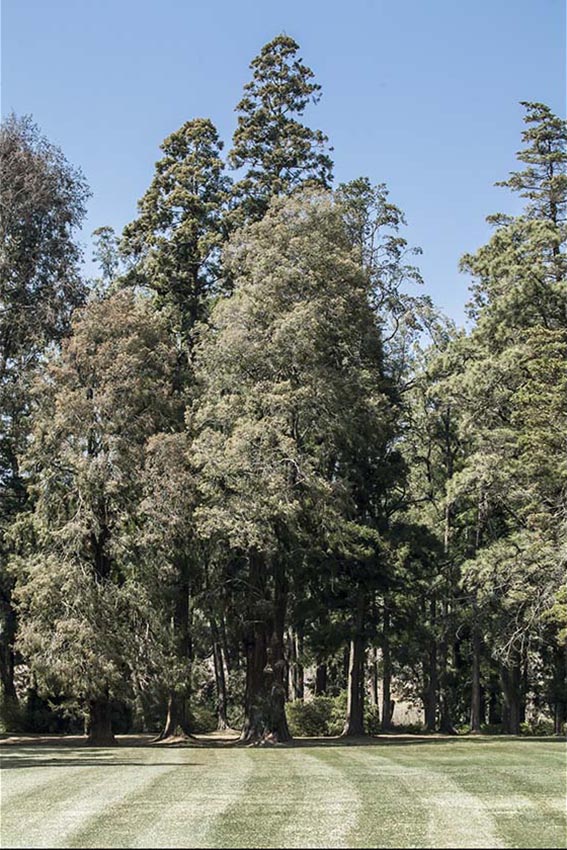 Birdlife is also prolific, and several rare and even endangered species make the garden and surrounding forest their home. The endangered Cape Parrot is a resident, if an elusive one, and the Orange Ground Thrush is always exciting to see. Here's one very common representative....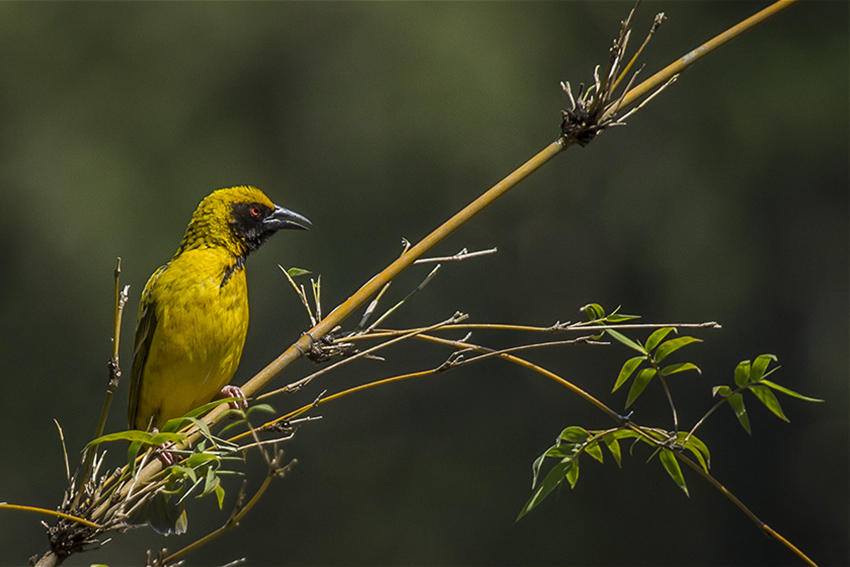 The property is owned and managed by Jenny and John Robinson. Jenny is the great-grand-daughter of the founder, John Geekie, and John doubles as a businessman in Pietermaritzburg. Their combined enthusiasm and skills make Benvie the spectacular destination that it is. They are both incurably enthusiastic about the property, and offer a small range of accommodation opportunities to those who wish to experience the unparalleled peace and beauty of the forest.

This past Sunday a group of photographers from Durban and Pietermaritzburg spent some leisurely hours at Benvie, doing their varied thing to capture the look and feel of the garden and its diverse plant life, and even some insect inhabitants. Just as much as I enjoyed my camera time, I enjoyed standing back and observing the antics and efforts of my companions. I often say to people that one has to do what it takes to get the shot, and it wasn't surprising to see some people on hands and knees, others lying flat on the ground, and yet others craning their necks to see what there was overhead that would contribute to an interesting image. Some were chatting quietly or animatedly, while here and there I saw cameras hanging by their straps as their owners silently contemplated the surroundings. Benvie is a place for contemplation and indulging one's senses.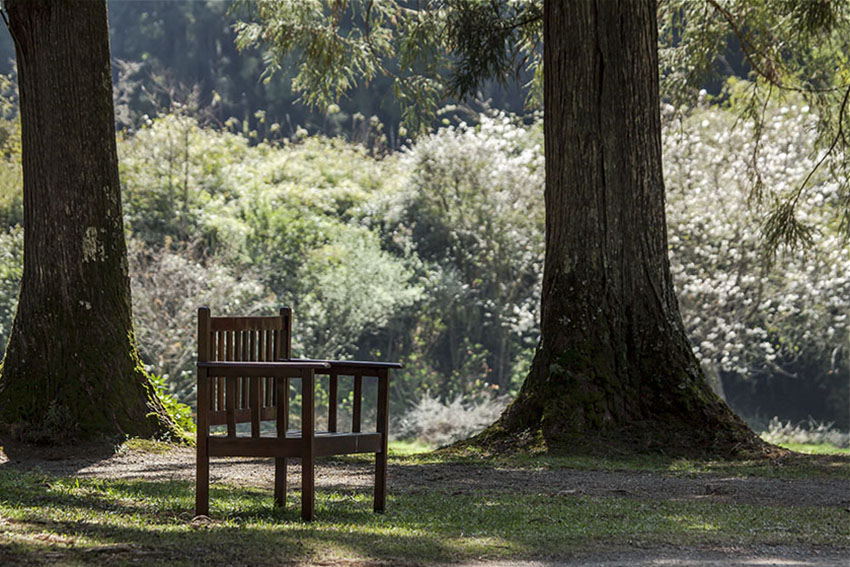 There's a family burial plot in the garden, fenced in by this beautifully ornate cast-iron railing.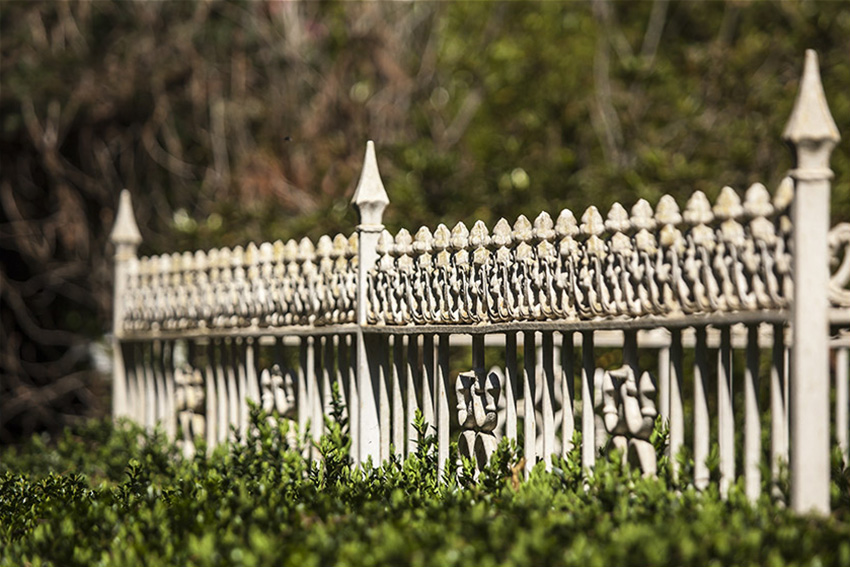 Not having been sure that I'd be able to get there at all, I was lucky to snatch a few hours and head up the road to see what was on offer. The wind was already blowing strongly by the time I arrived, but the property is well protected by the many hundreds of trees of all shapes and sizes. Once inside the forest area the air was calmer, and the difficulties of photographing flowers in windy conditions were greatly reduced.

Photography-wise, the garden lends itself to creative use of light that filters through the forest, and provides lovely dark backgrounds for those of us who love back-lighting.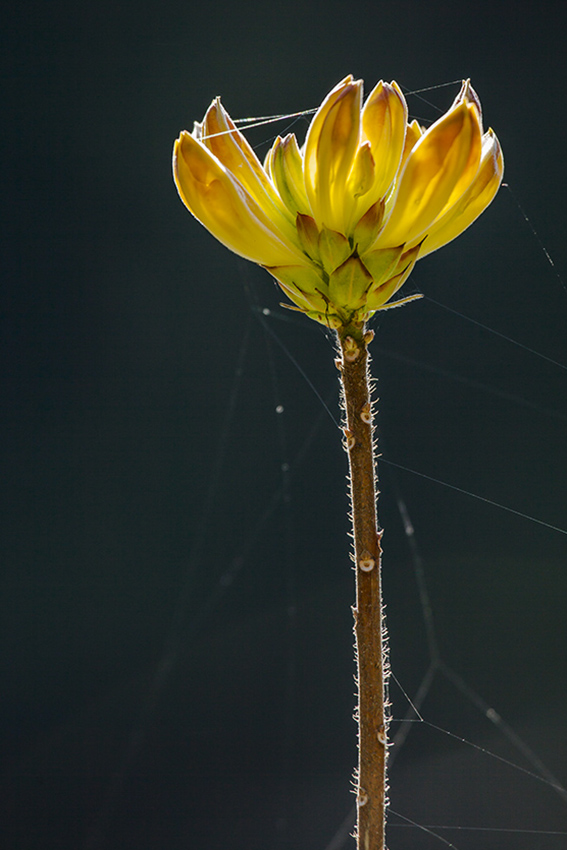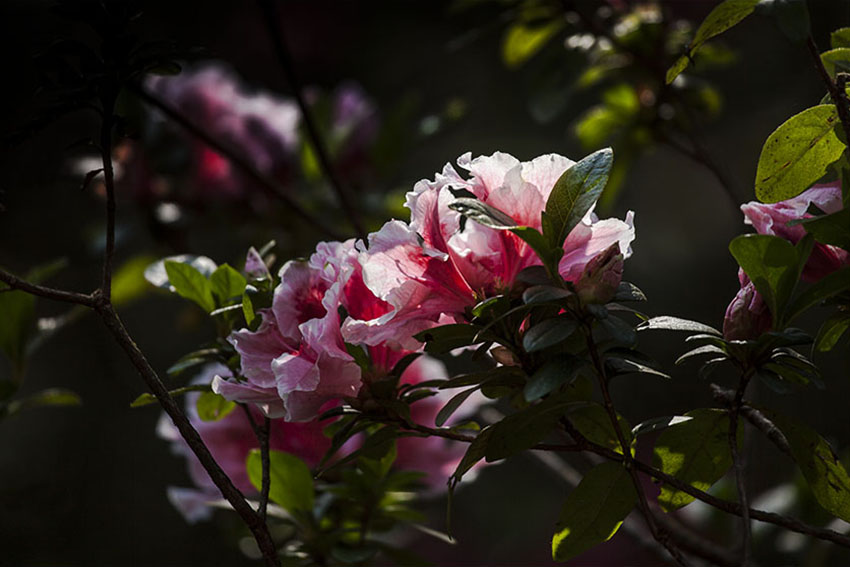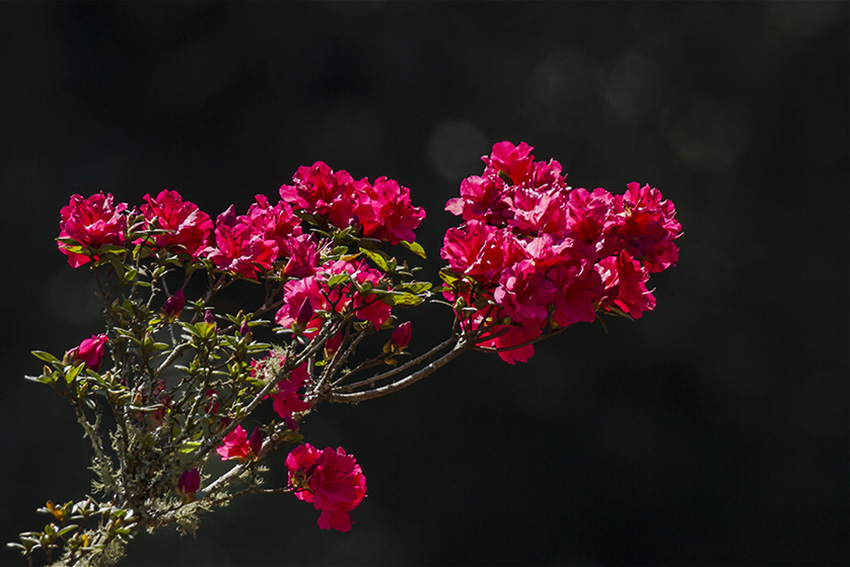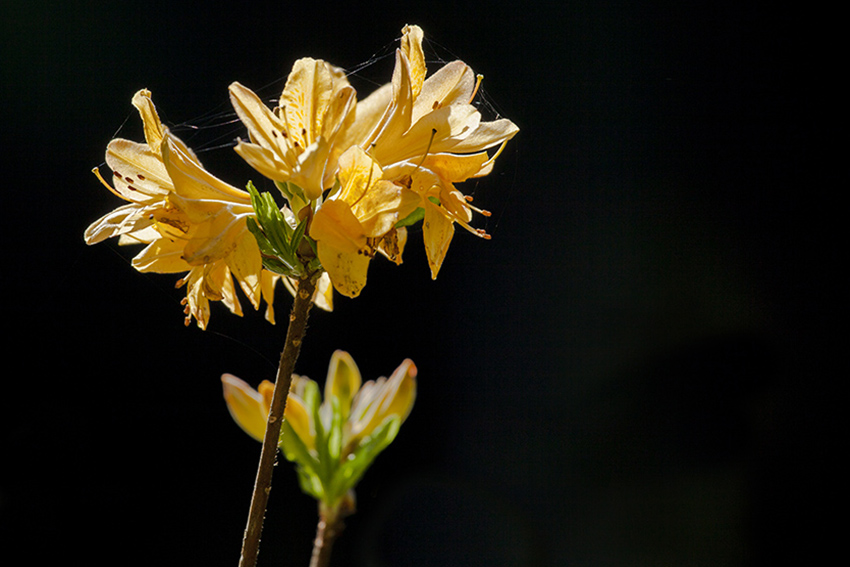 The ponds provide a variety of aquatic plants as well as many insects, although this time around the insects were being punished by the wind in the open areas.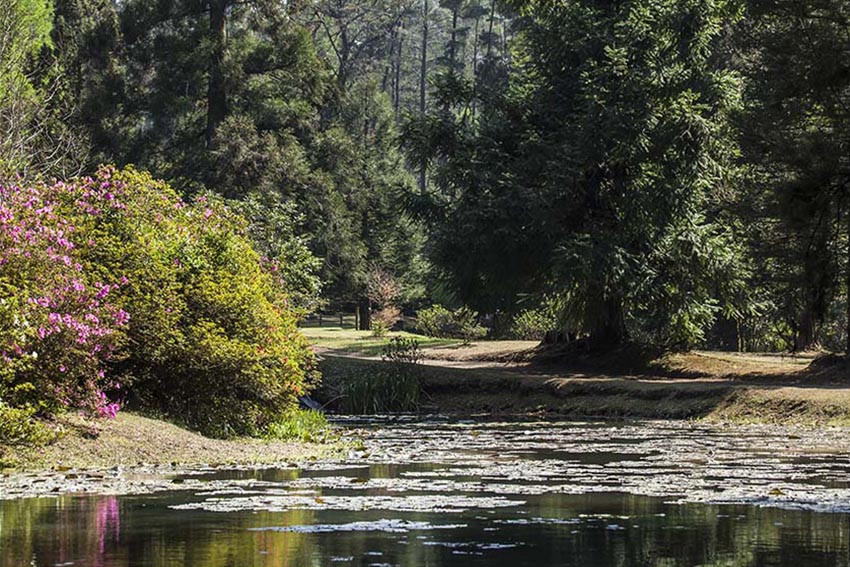 Those old trees would ordinarily have many stories to tell, but in a cloistered space like Benvie, it will have been an idyllic passage of time for the monsters. In spite of that, some of them seem gnarled beyond their years.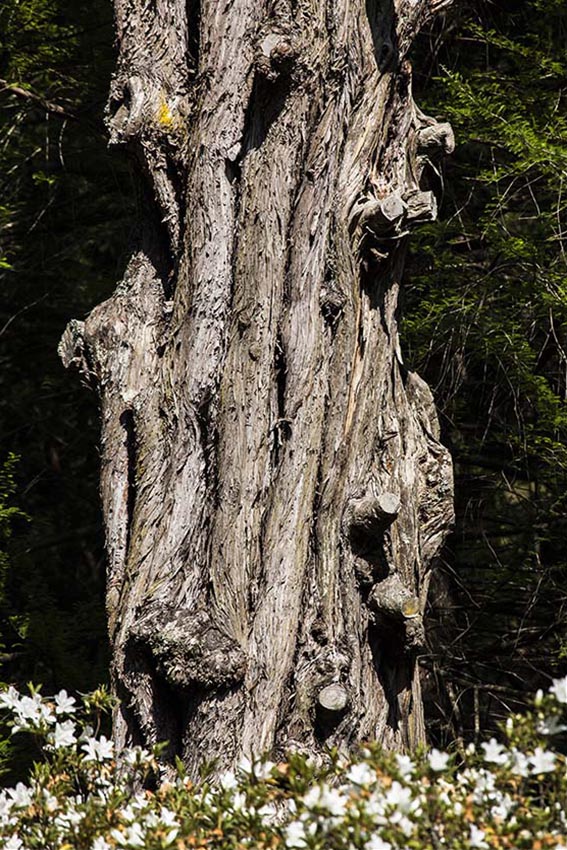 There are several accesses to the garden, all of them protected by traditional farm gates, and in this case, a lovely red one.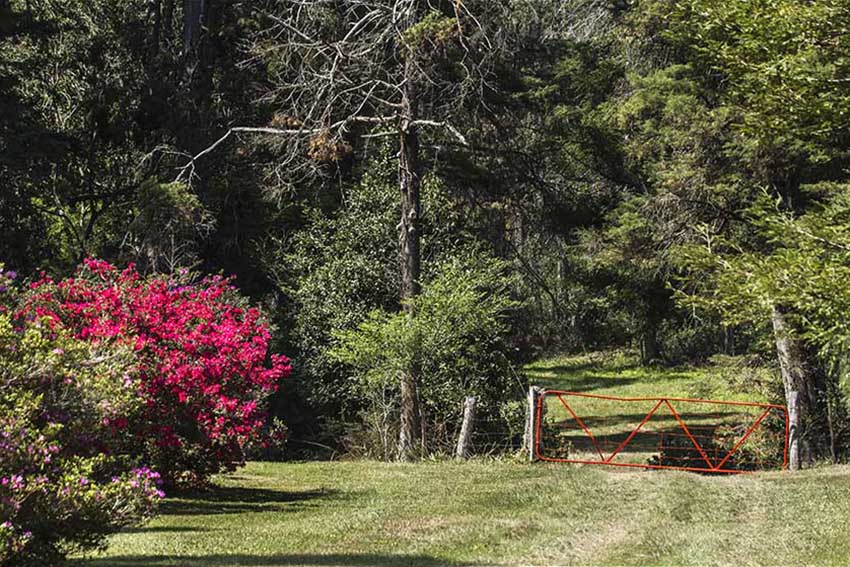 There are all sorts of small things to be seen, and many fascinating shapes and forms are on show.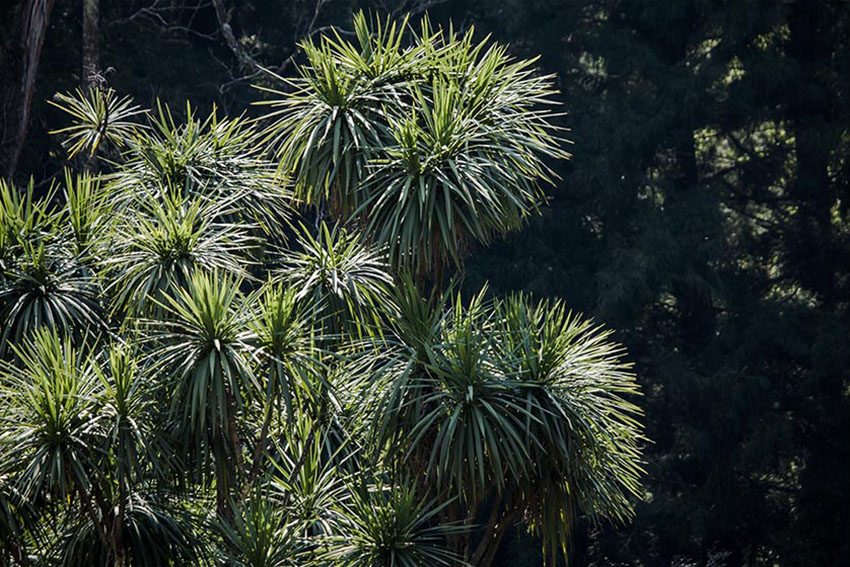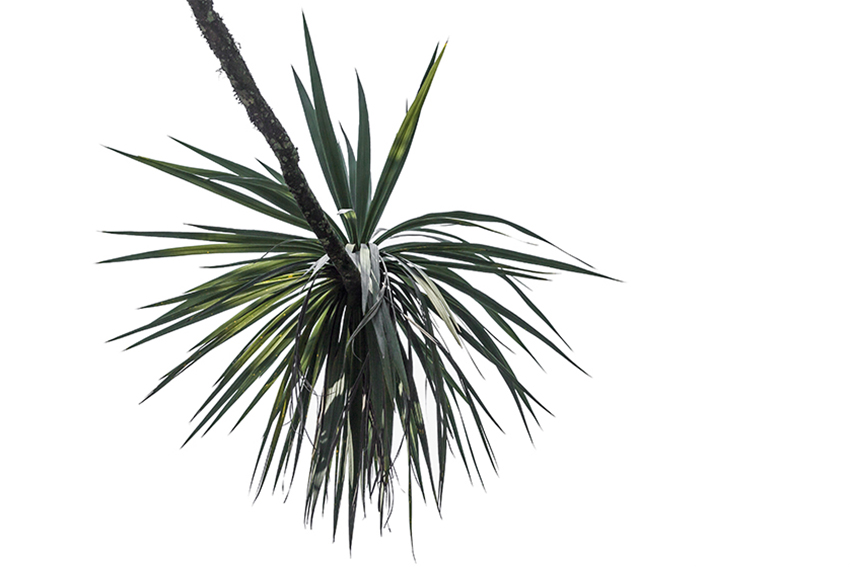 This arrangement is Benvie's version of "a rose among the thorns."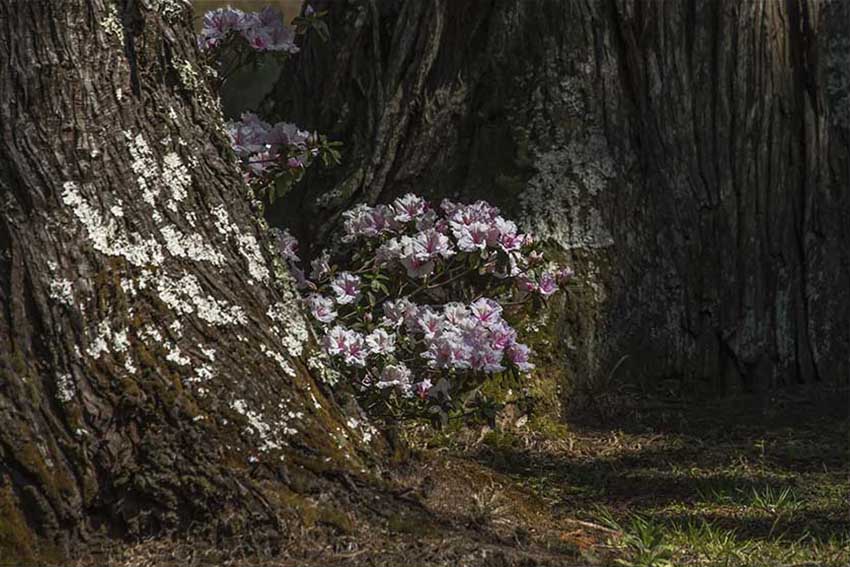 And in all this splendour, it became important to make sure the settings were right. The possibilities were just to good to bungle.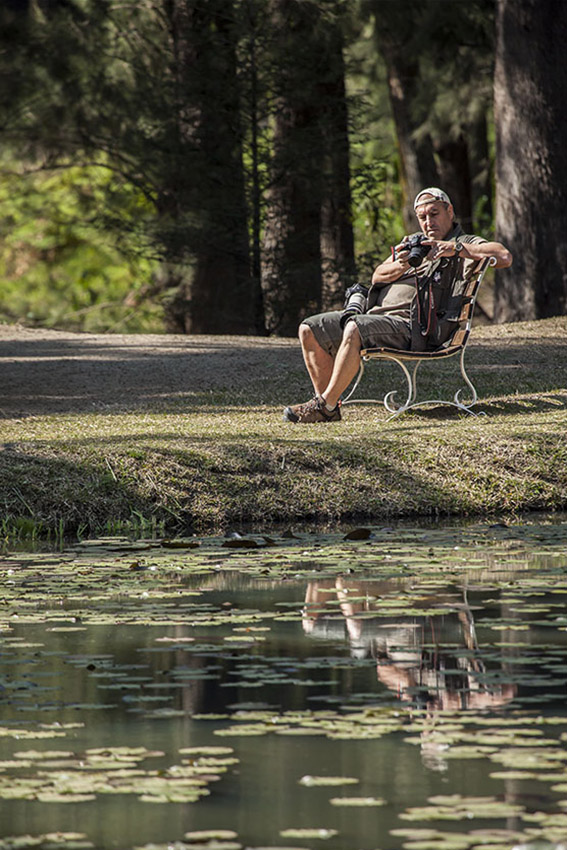 It had turned out to be an excellent morning. I had to leave early, so can only imagine the shenanigans at lunch time. It was good meeting new folks, and renewing acquaintances. We spent some time discussing technical things, but mostly it was an occasion for enjoying the surroundings and the people, and the photos became almost a side issue.

Many thanks to Arlene for doing the organising.