Butterflies and Friends
Posted by Doug Morton on Monday, 23 November 2015
BUTTERFLY WORLD TROPICAL GARDEN

"Come and stay at Butterfly World," said Esther. "There's a room for you for as long as you need it, and you can be my guest at the restaurant too." How's that for an offer that can't be ignored? I needed to get to Cape Town after a very long absence to try to find a way to market my efforts at photography. Flying wasn't an option as I needed to take along all my stock, and I'd need transport during my time there. Arrangements were made, I said farewell to Terri, and hit the road. It's a long, long way alone.

After an overnight stop at Cape Karoo Guest House in Beaufort West (highly recommended, by the way,) I arrived at Klapmuts to find Esther deep in discussion with her personnel, but she soon set herself free, introduced me to staff members, telling them who I am and that I was to have complete freedom of movement around the premises. She then gave me a personal guided tour of Butterfly World Tropical Garden and I was smitten. The whole enterprise had developed massively in scope since my previous visit some ten years before, and she matter-of-factly brought me up to date on how and why the changes had been made. I soon settled into my room, setting up a computer for photos and communication.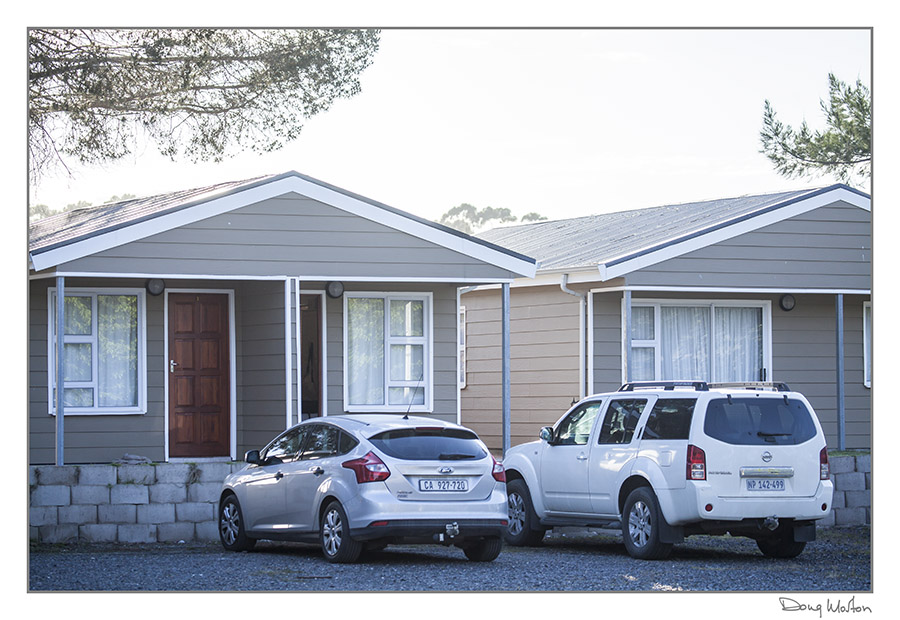 Butterfly World Tropical Garden is a world-class nature conservation and education facility. Starting as a butterfly farm the business has steadily grown to include birds, reptiles, mammals and fish. There's a curio shop to satisfy the needs of any tourist, and a restaurant to fill the belly of the hungriest visitor. The centre is staffed with people who know their duties and do them and at the same time manage to sport the friendliest smiles, ever available to help with any request. All about was a feeling of competence and enthusiasm.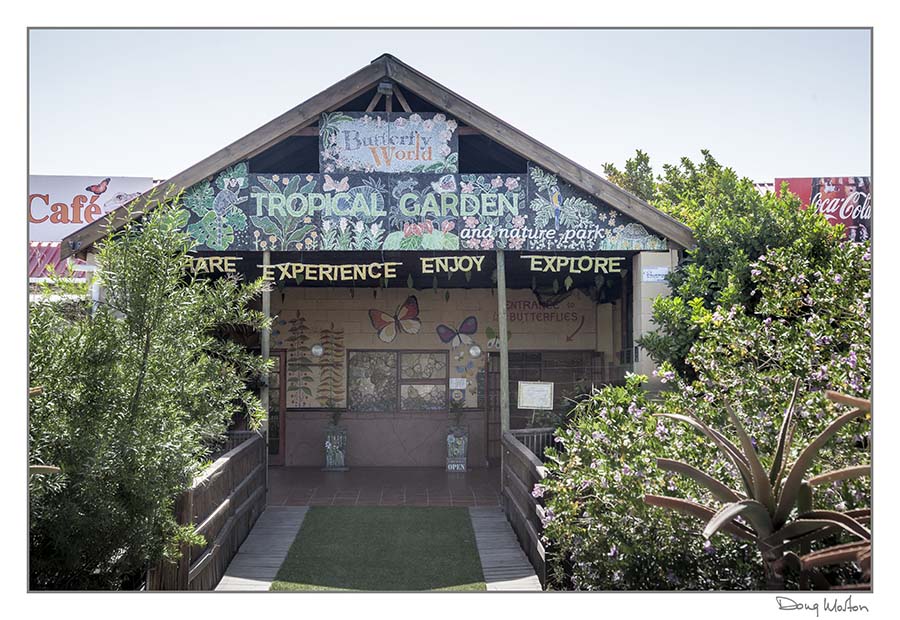 My first morning began by accidentally stumbling into a full staff meeting. I was asked in and saw how Esther and her management worked with staff, and I understood the positive atmosphere I'd detected the previous day. Then it was time to plunge into the belly of Butterfly World Tropical Garden.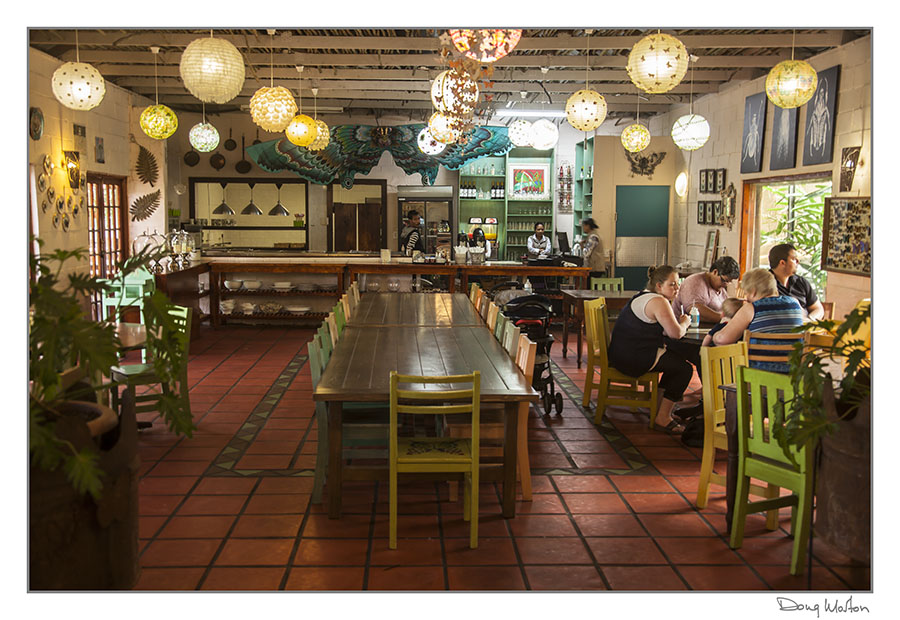 The first enclosure dealt mainly with butterflies, their life cycle and display, with many specimens, mostly exotic species, gently flapping about, feeding at flowers and cut fruit, and just looking beautiful. It's little wonder that toy shops, décor shops and children's books are festooned with images of these gentle, glorious creatures. I once read about a teacher who'd been teaching her class about the sun, asking afterward "Who can tell me what makes the day bright?" A little girl answered straightaway: "Butterflies, Miss." And she was right. The temperature and humidity in the butterfly house are controlled, and are regulated to mimic the conditions in a rain forest. The enclosure is shared by a gang of birds, lizards, marmosets and some others. The breeding facility is open to view, allowing visitors to witness the incredible emergence of a perfect butterfly after the three earlier stages it had lived through to become an adult.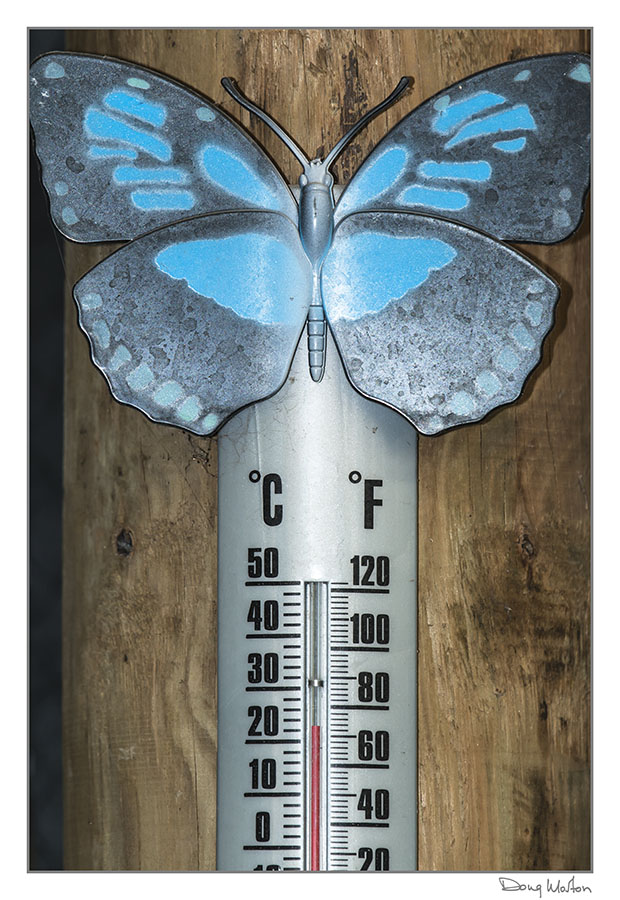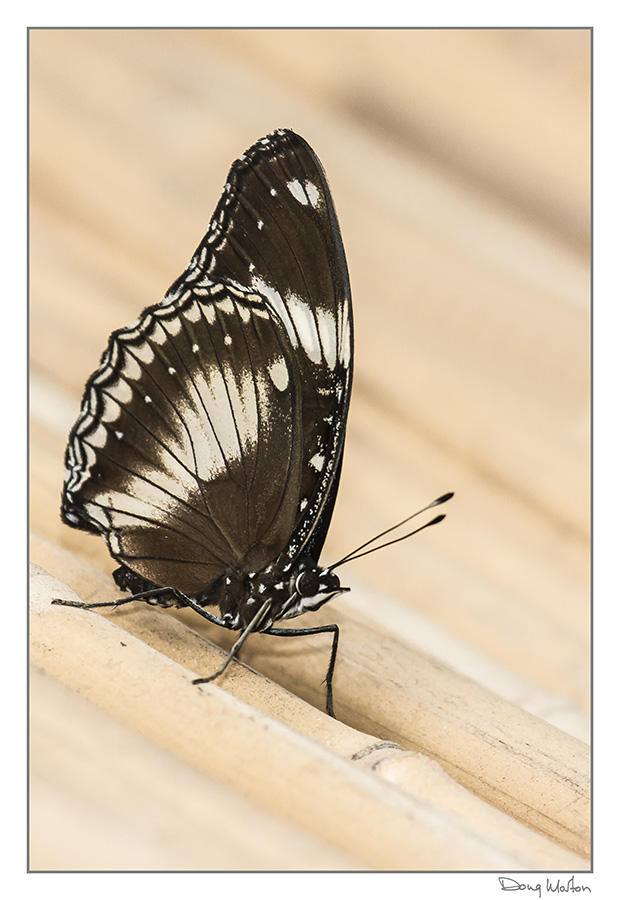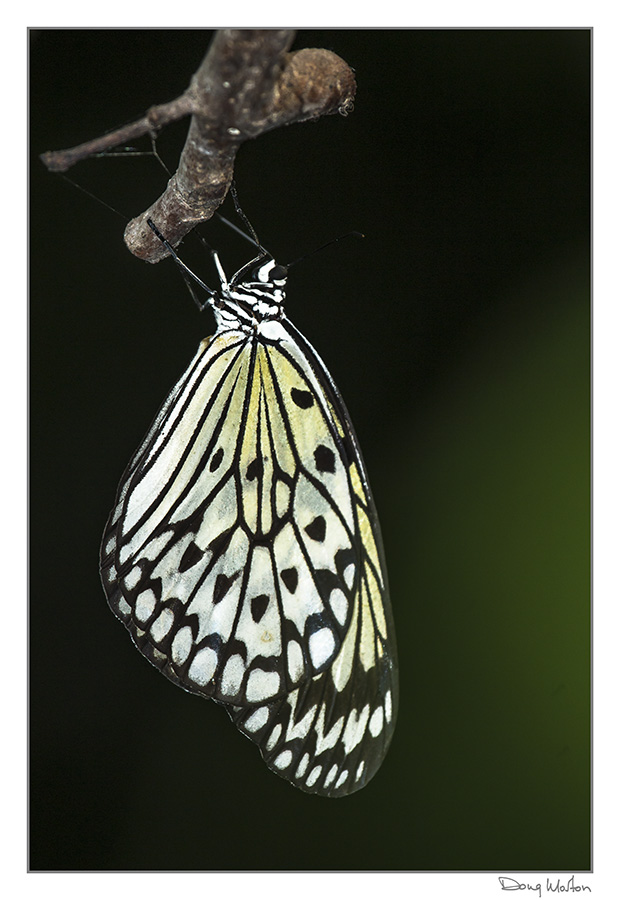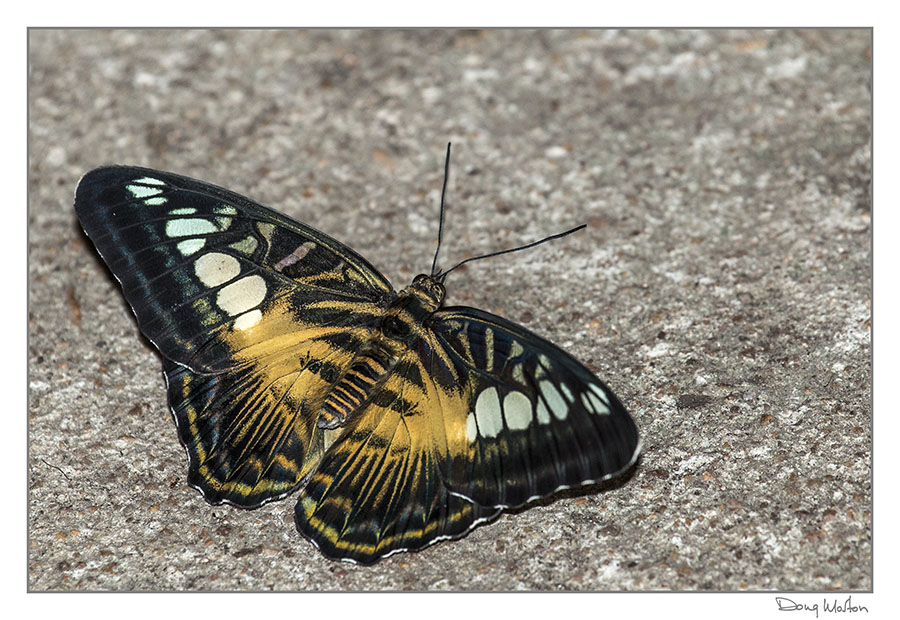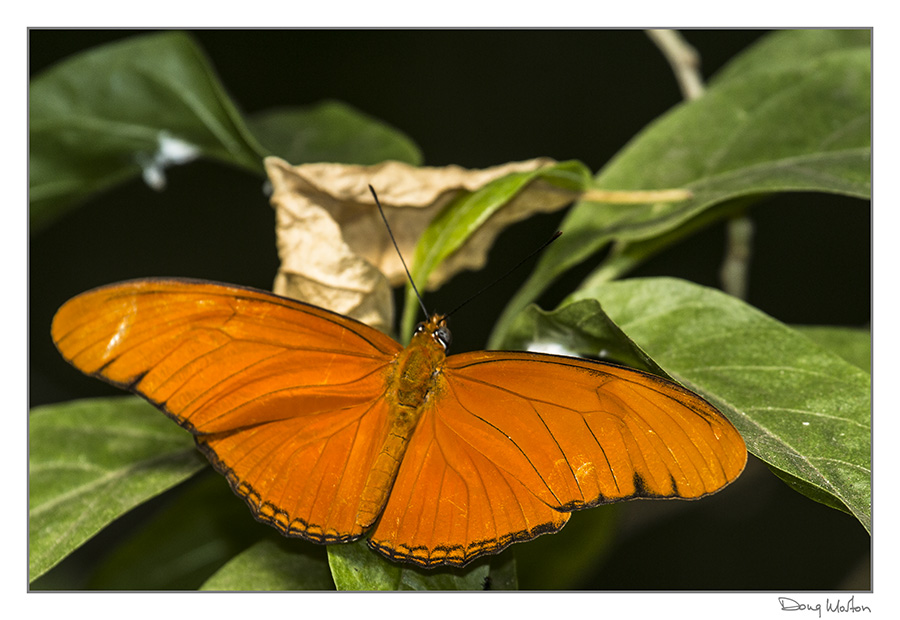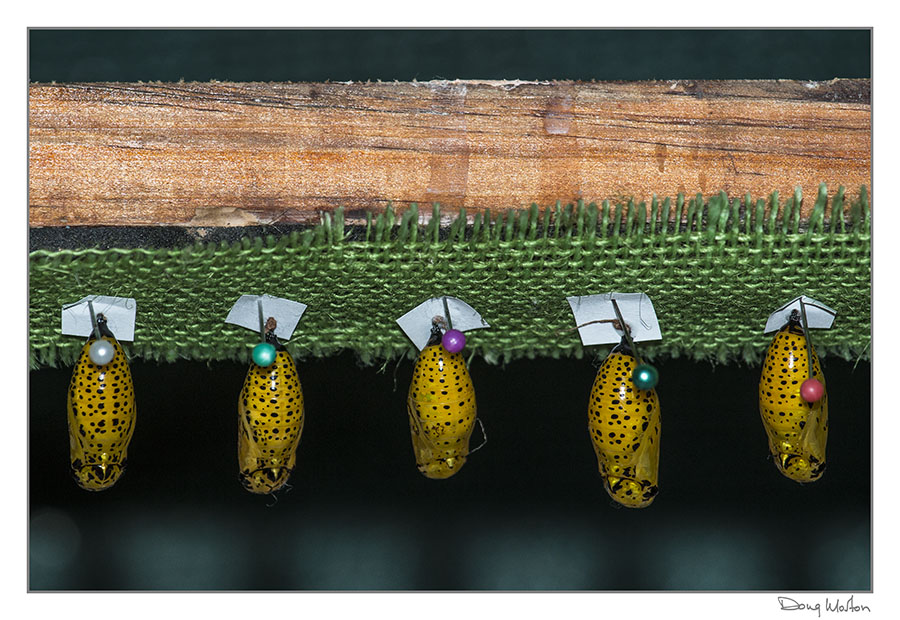 Butterflies almost ready to emerge from their pupae

Off to one side was a space inhabited by reptiles, a fascinating collection of snake and lizards. As with the birds that I found in the aviary next door, most of the creatures had been donated by owners who no longer wanted their pets, by the SPCA who'd confiscated animals and pets, and by members of the public who'd found deserted pets and dropped them off at the only appropriate place they knew of. Small habitats have been created to meet the special needs of various species, and it was fun to watch Esther fishing about in the sand in one spot, unearthing beautiful lizards that need to burrow into sand and are seldom seen except by feeling for them. Many of the lizards did their best to look fierce and scary with spikes and sharp scales resembling weapons of war, but were found to be very docile and harmless. It was interesting also to be able to have a close-up look at some exotic pythons. I was given an explanation of how the snakes' handlers determine when the next meal is due. There's a great deal of skill and knowledge needed for the successful husbandry of this menagerie.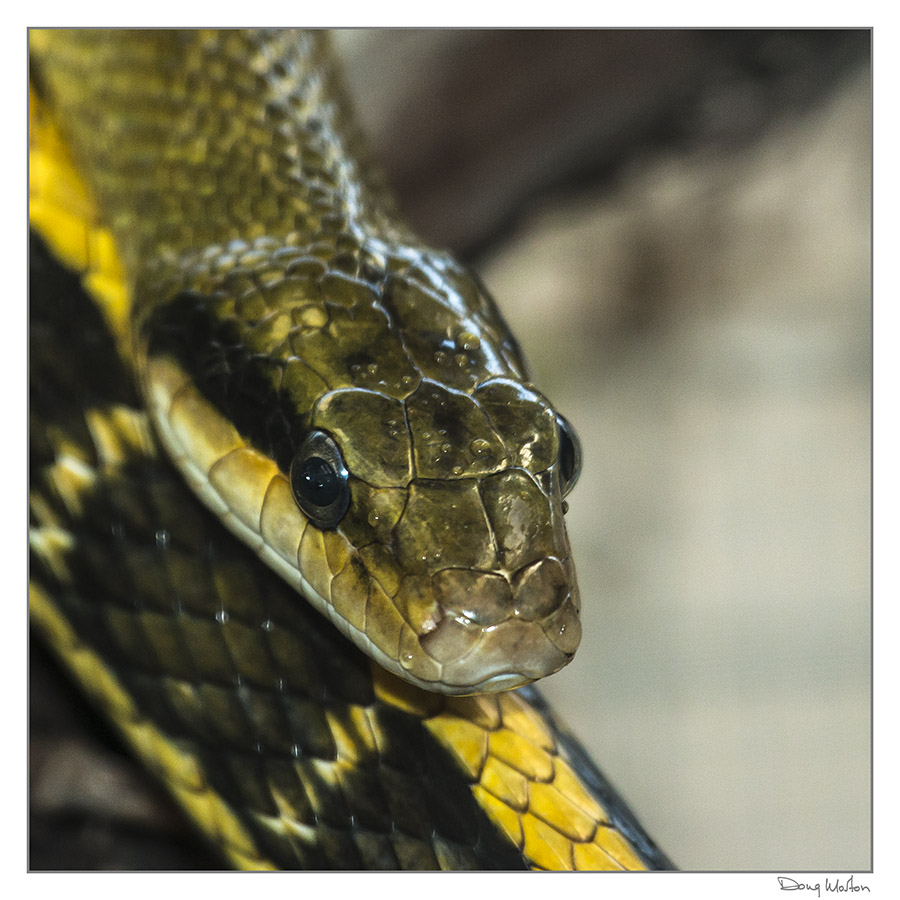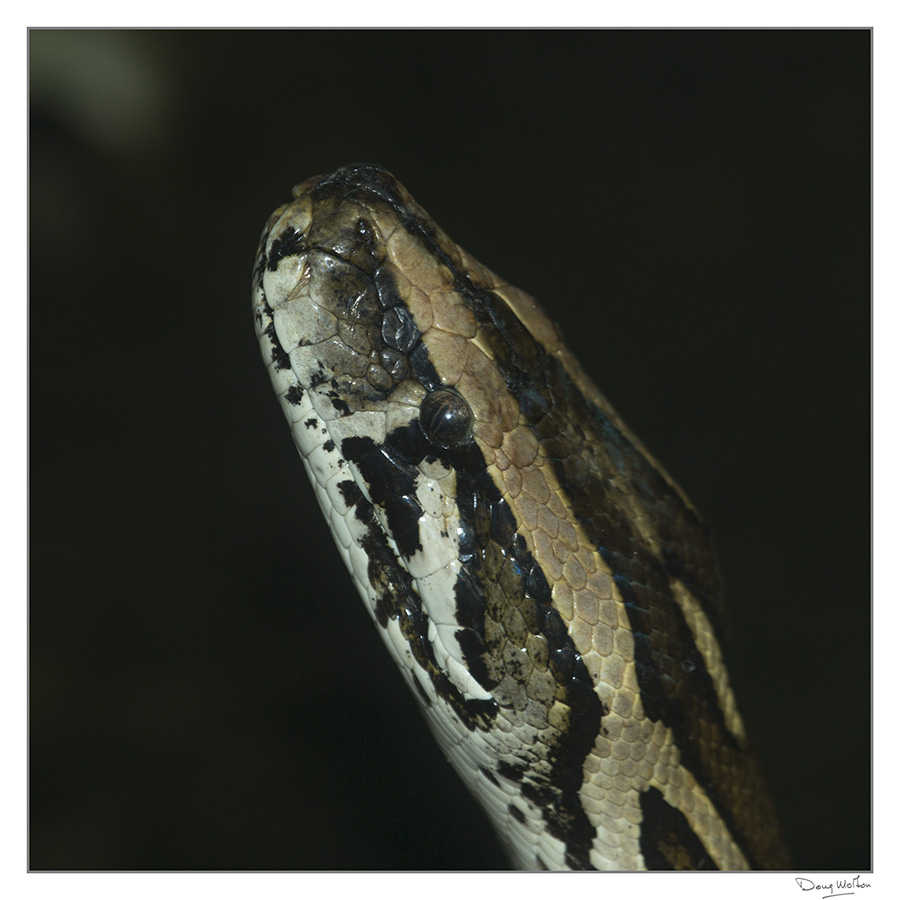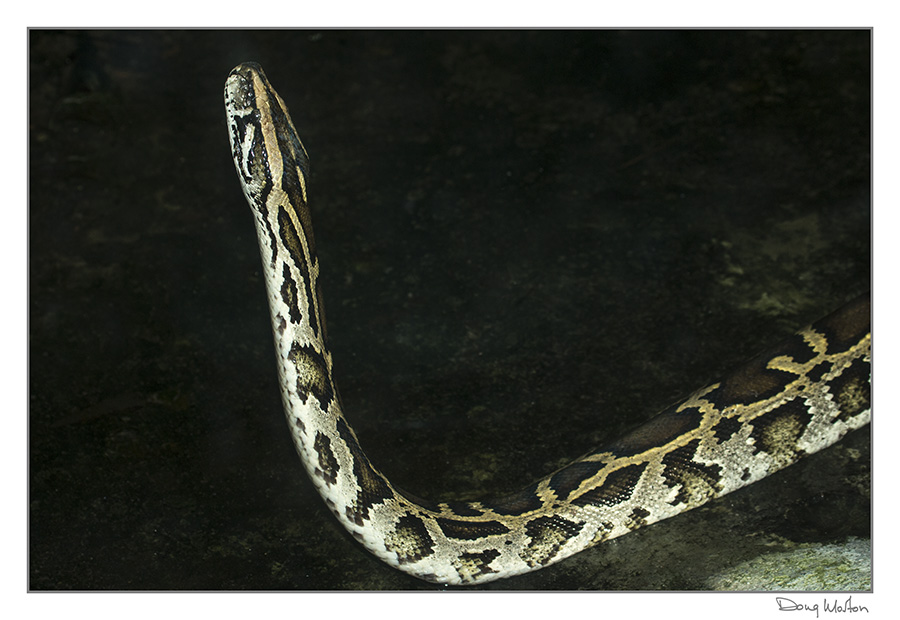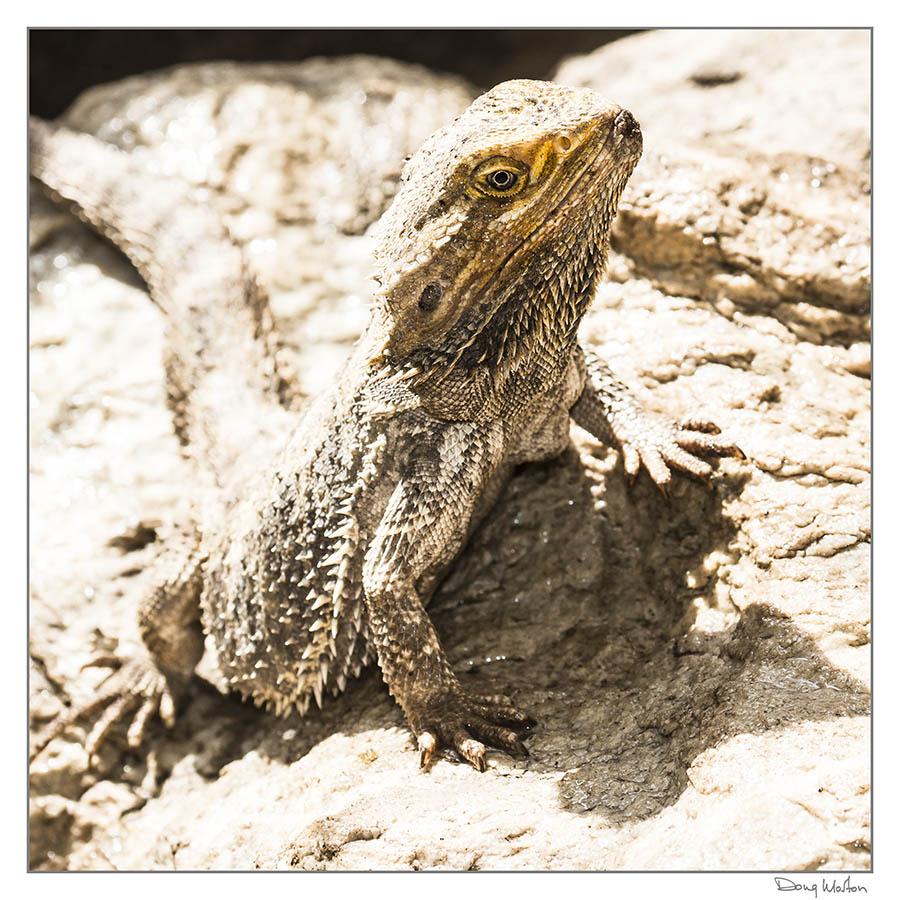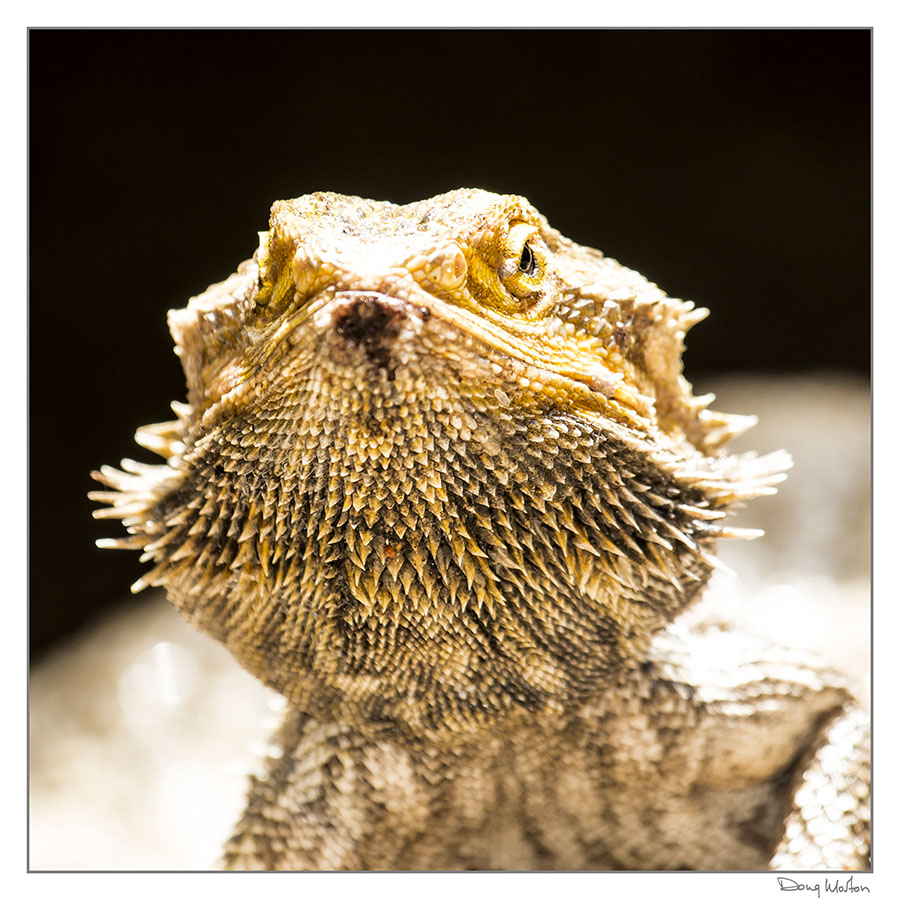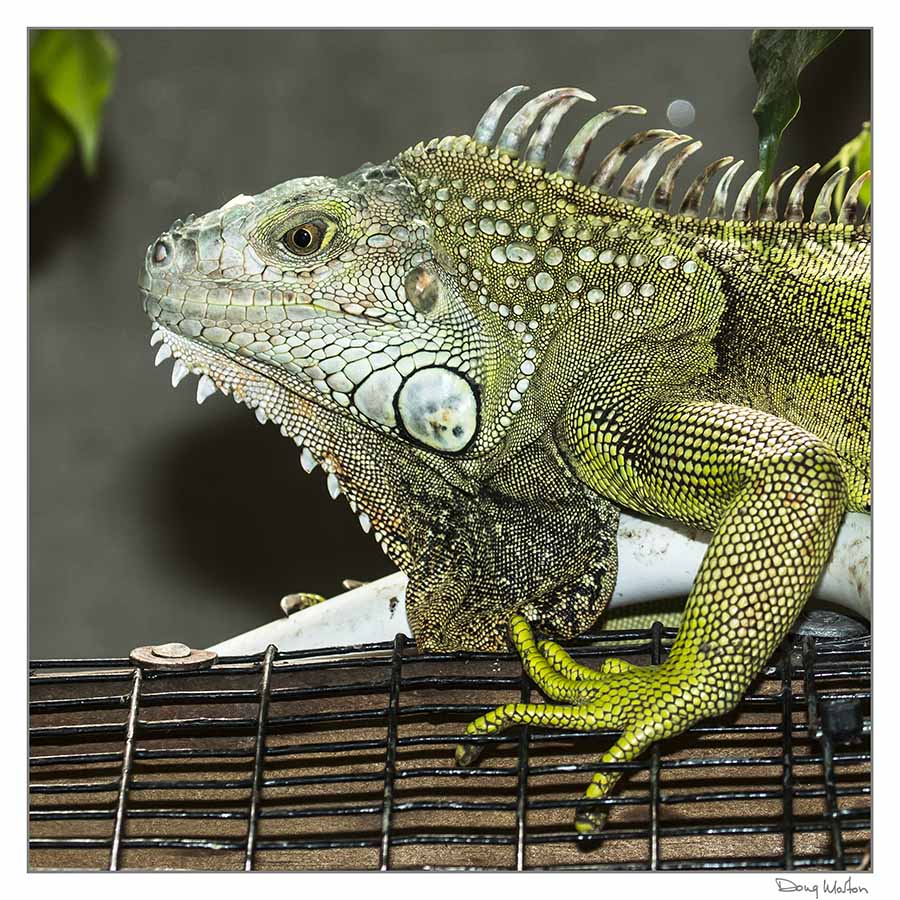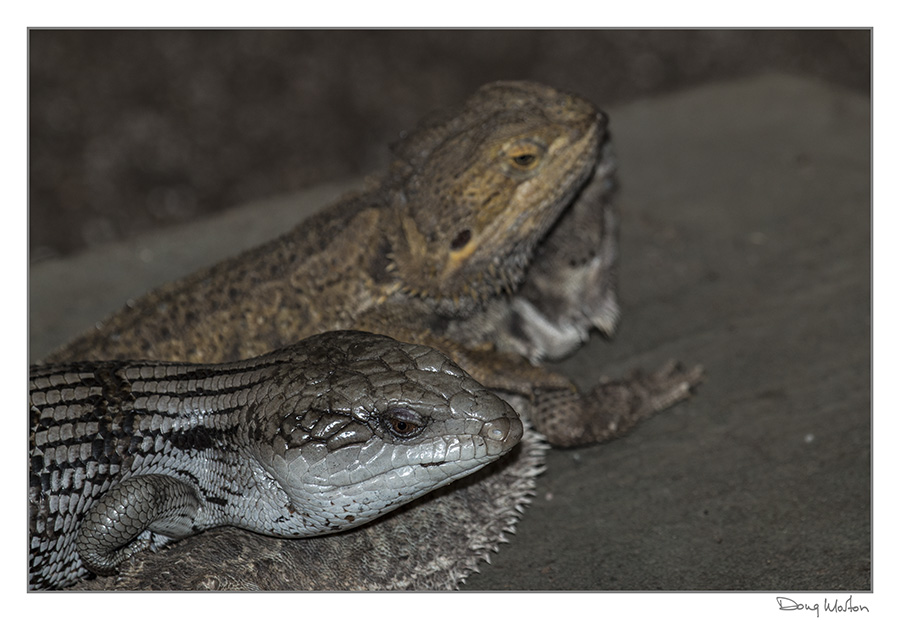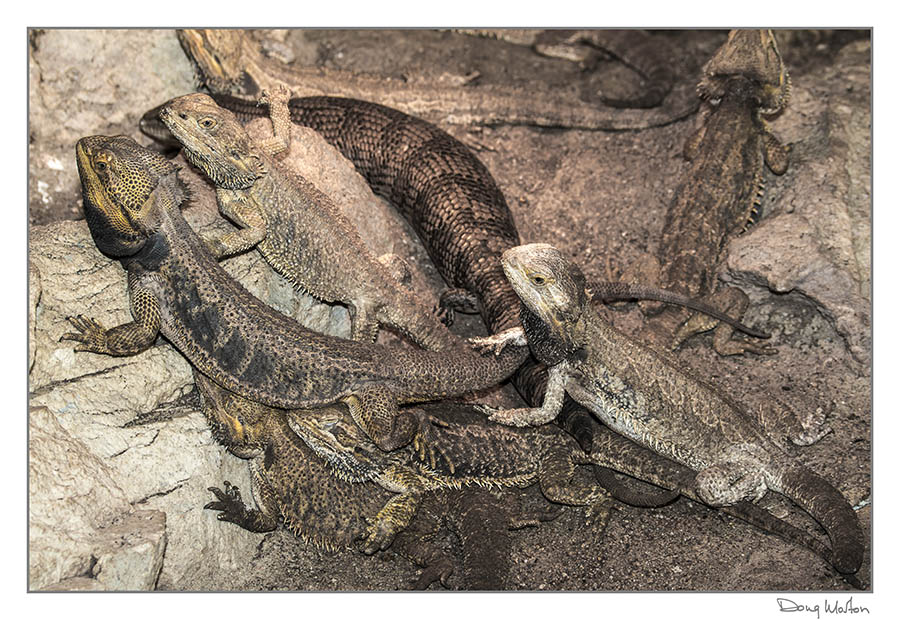 The birds were mostly parrots and parakeets along with the occasional budgie, again being escaped or unwanted. Those fellows who could harm a person were held in an area inaccessible to visitors, while the more people-friendly chaps had the freedom of the larger flight. All about there were trays with feasts of fruit, nuts and seeds, and a gathering of birds on a tray can be a vision of more colours than Joseph's coat. Many of the birds were easily habituated to people and at times I had one on each shoulder, both of them persistently investigating the secrets of my beard.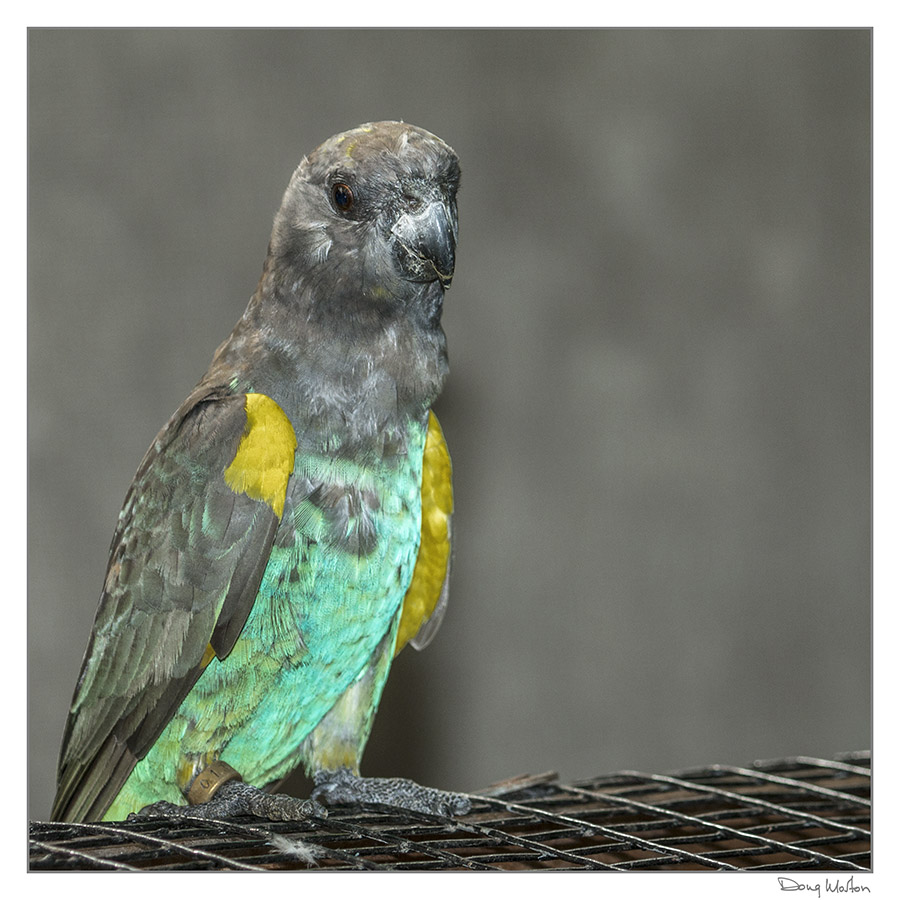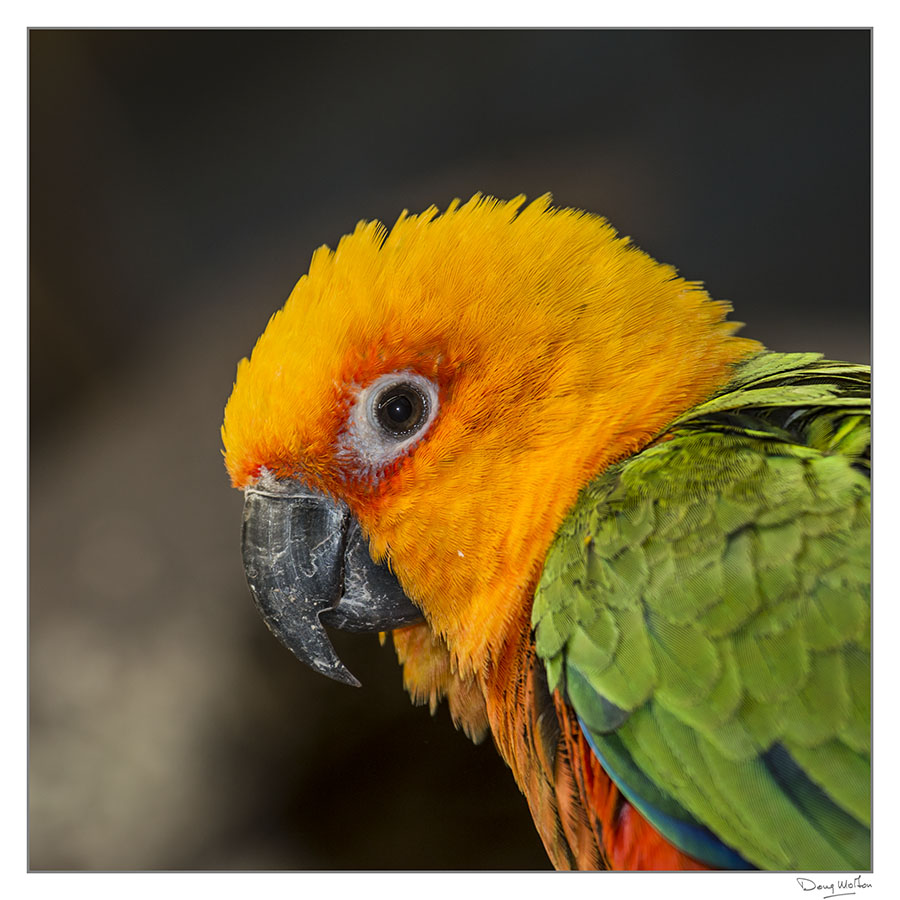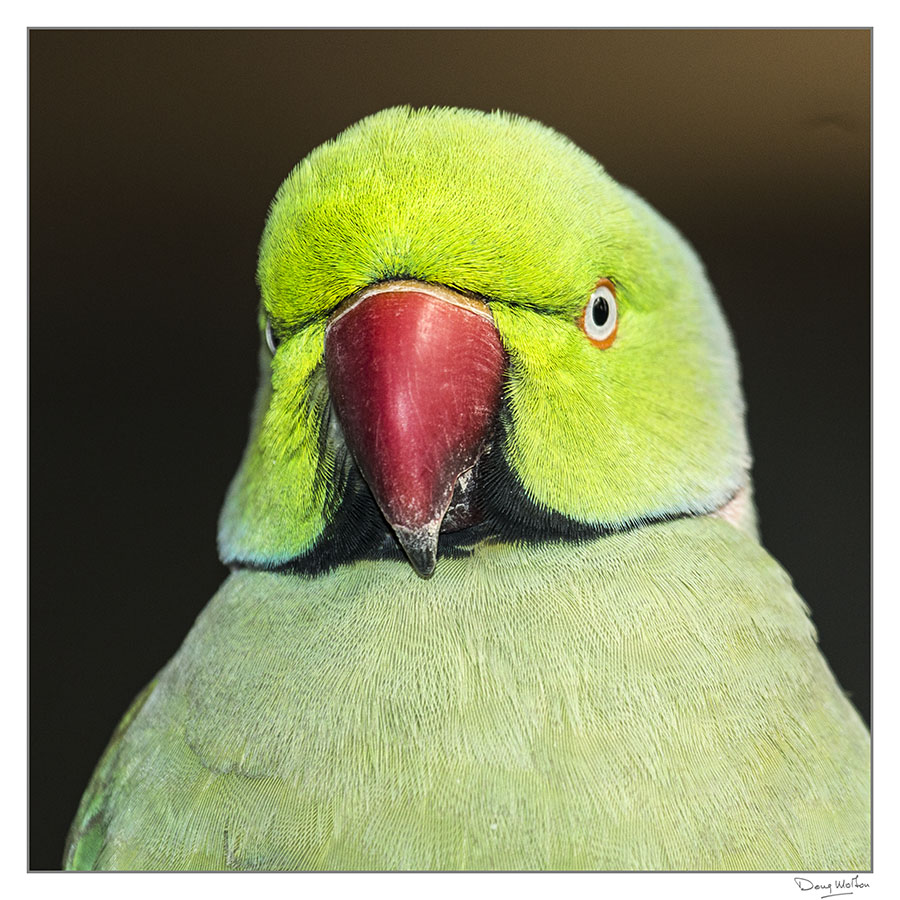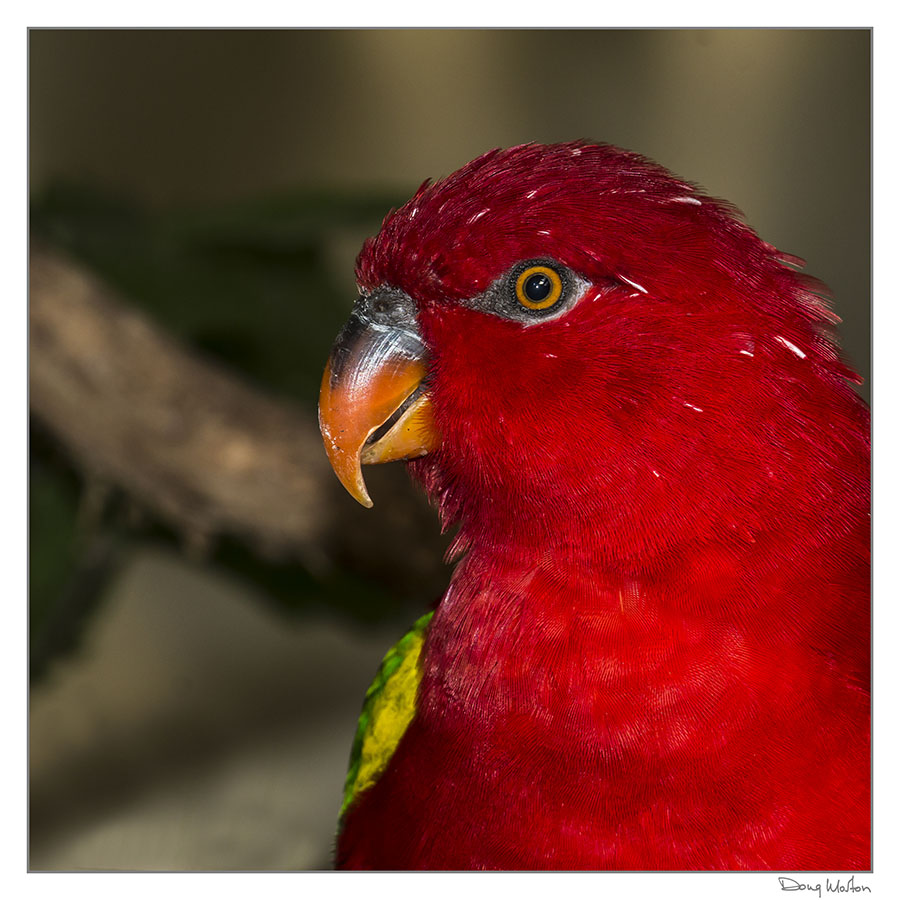 A few marmosets that should probably have been somewhere in South America strode along logs, baring teeth at those who ventured too close, and an observant visitor would be surprised to spot iguanas of various sizes perched on branches or lurking in dense foliage. There was even a small antelope that occasionally emerged from the undergrowth. A generously proportioned pond was home to a very active school of koi that displayed every brilliant colour to be found in their marine world.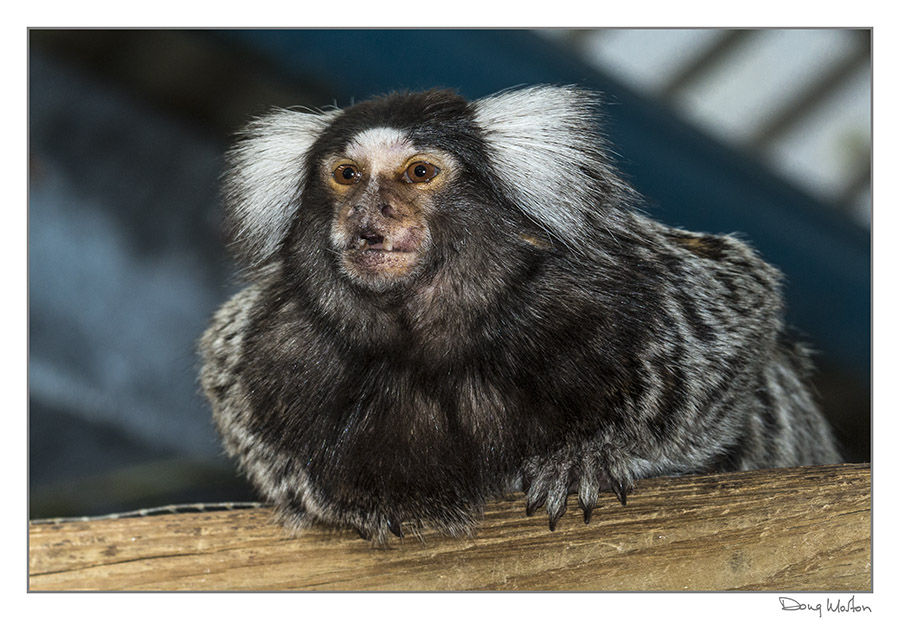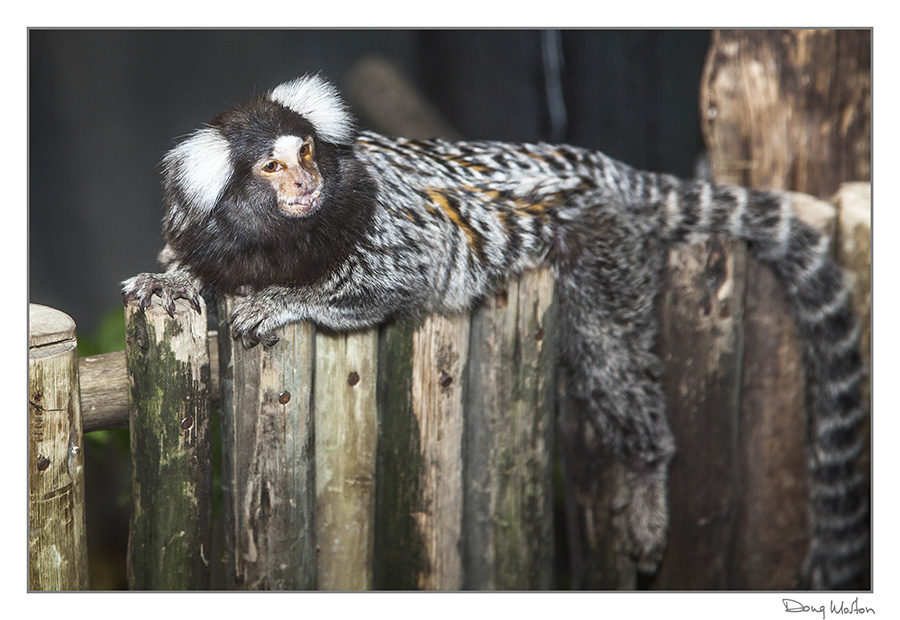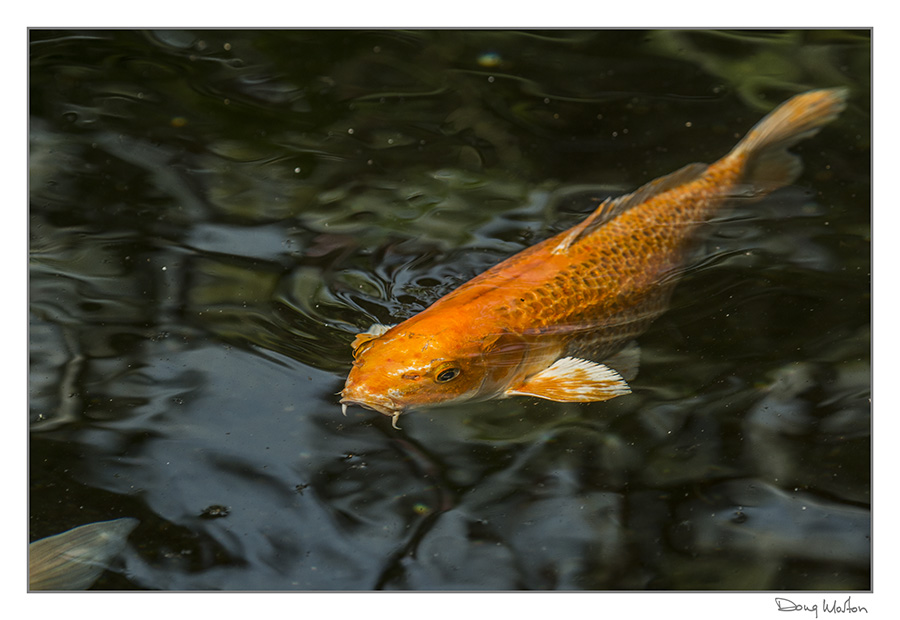 Another enclosure, another world. This was the realm of fresh-water fish from many corners of the world, and yet another challenge to the organisation to accommodate them correctly. There was an endless variety of shapes, sizes and colours in the aquaria, darting here and there among the plants and ornaments, chasing one another and being chased, or merely suspended like multi-coloured bubbles in their liquid world. It's a world I know very little about, but it's fascinating. The room also boasts a small variety of scorpions and spiders. Because of reflections from all the glass fronts photography was difficult, and I have just one image from that interesting room.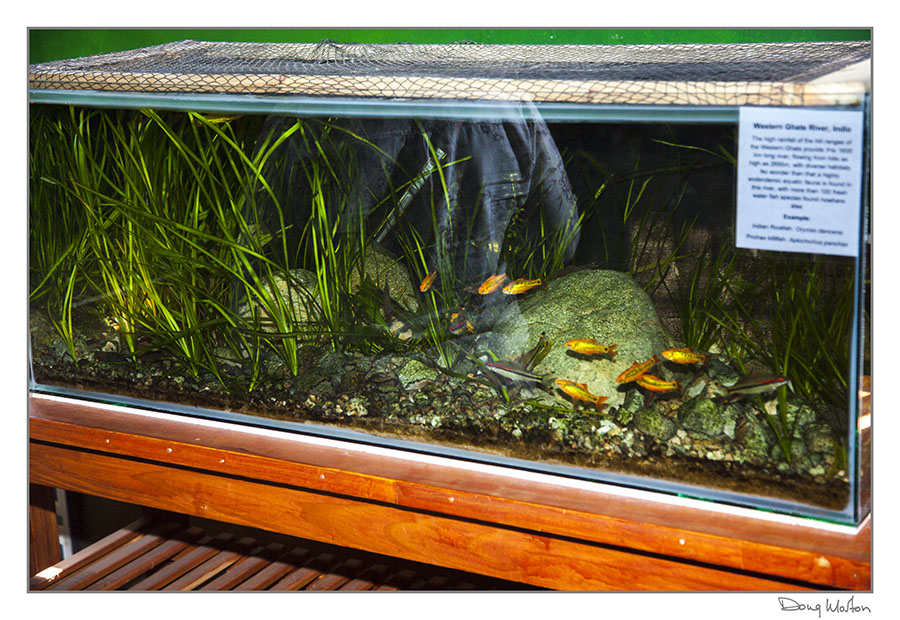 A little way along the path was a sign that read "Roadkill Skeleton Park."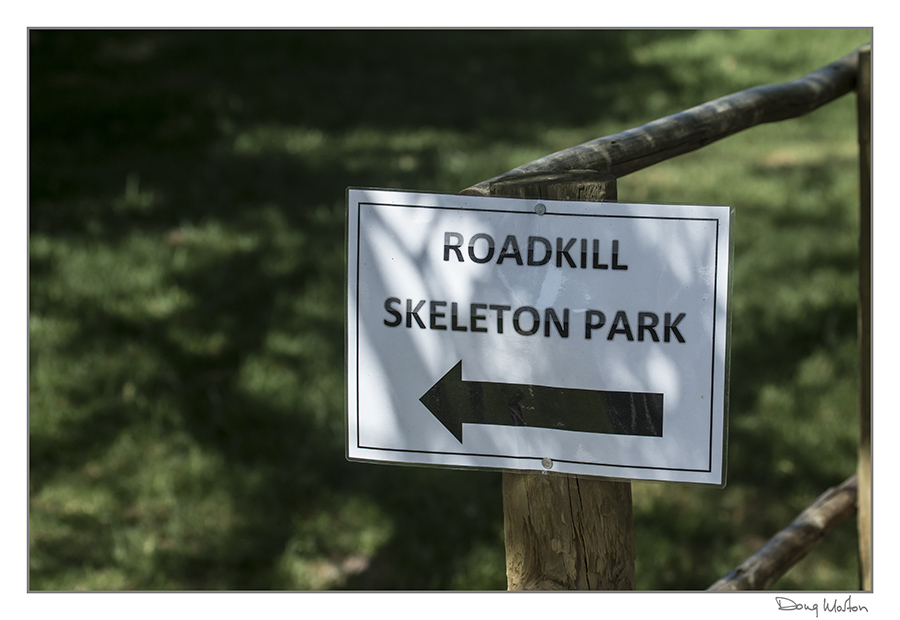 At first glance it seemed odd to find, in an organisation dedicated to rescue and conservation, a section that depended on dead animals for its displays. I found it hugely interesting. The originator of the display is a father and son team that collects roadkill victims and reduces them to skeletons. They repair the damaged parts and create complete skeletons that illustrate clearly the structures of so many animals, reptiles and birds that are found in densely populated areas. There are some surprises, with some species not really expected to be represented in "human" areas, including Caracal, Jackal and a variety of birds and snakes. There is even a Giraffe skeleton, the dead animal having been donated by a game reserve. This is a wonderful teaching aid, showing perfectly the structures of a good variety of wildlife. It's very strongly stressed that no animals were killed or euthenased for their skeletons.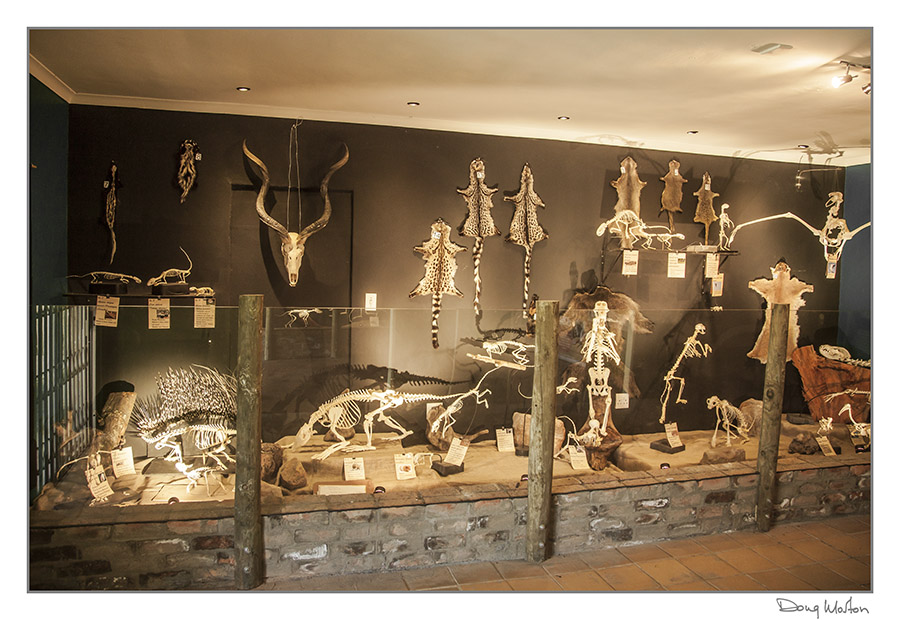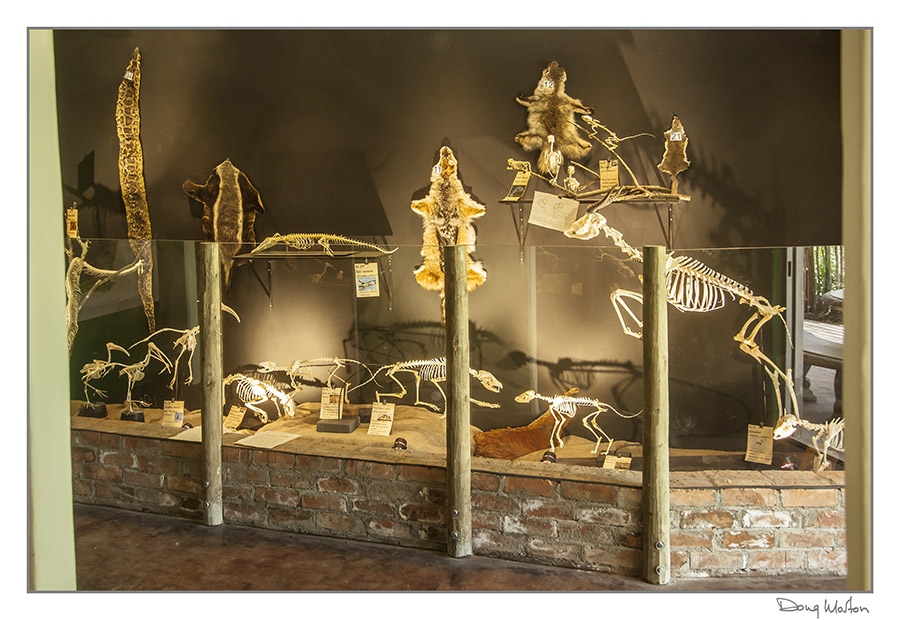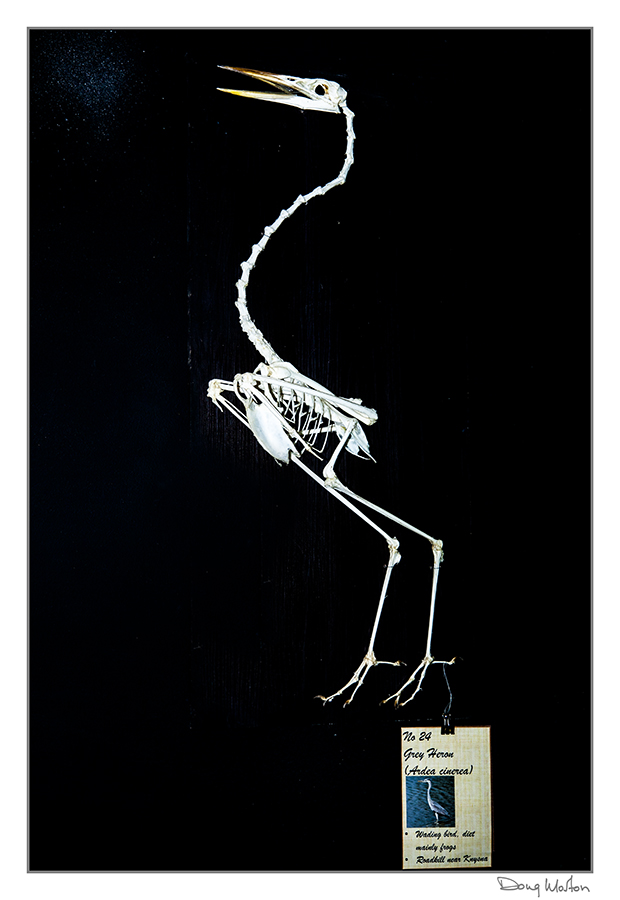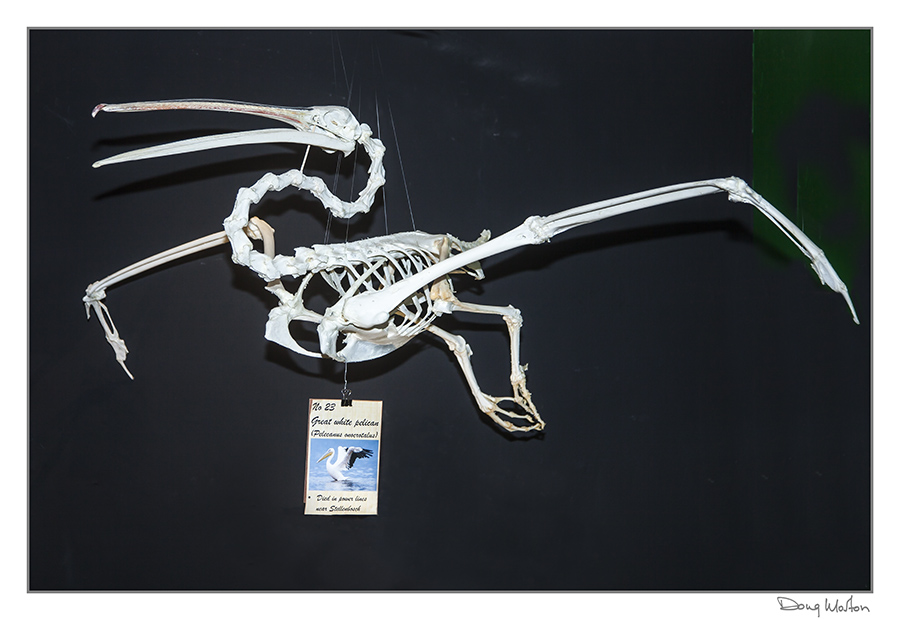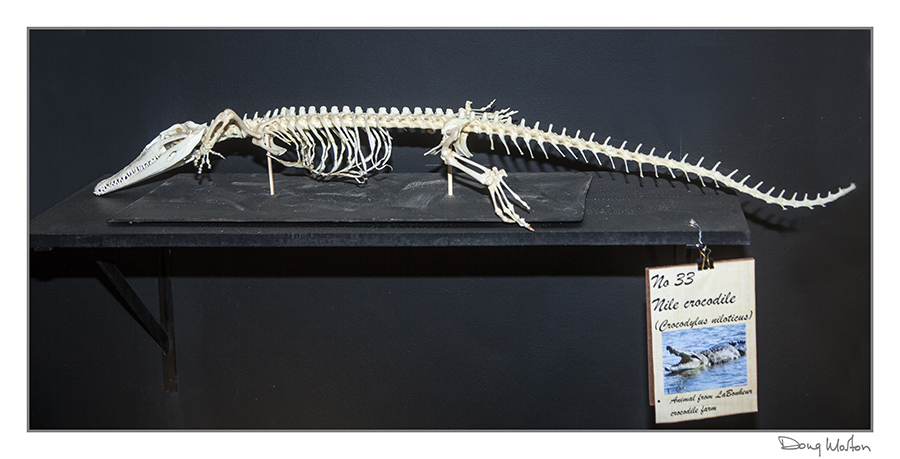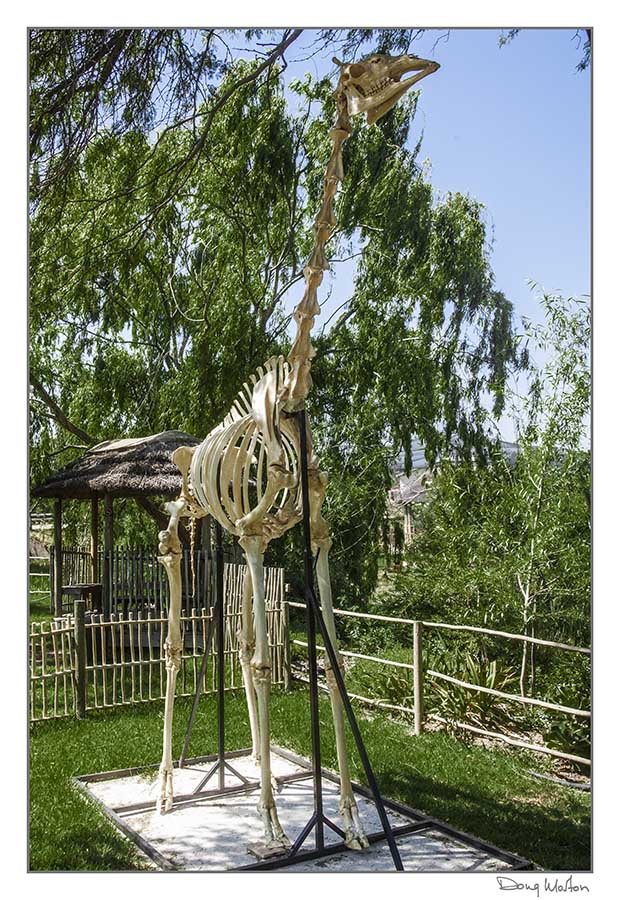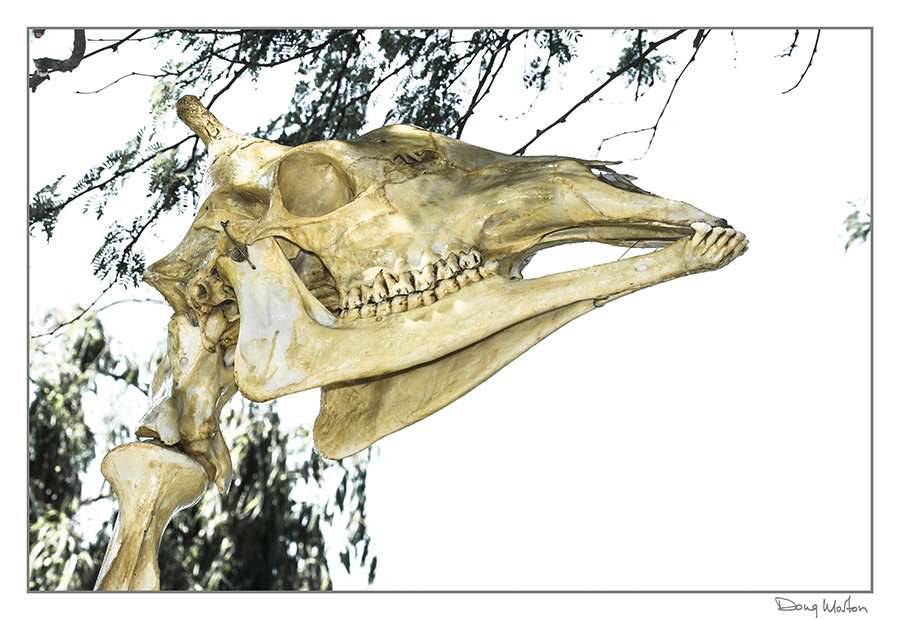 The next and last area was made up of enclosures that house a variety of species normally confiscated from owners by the SPCA or handed in as rescues. There were many tortoises, guinea pigs, mongooses and some others, all needing to be fed while some required the attention of a Vet to sort out injuries. Esther told me that she has plans to consolidate many of the areas and small enclosures into one large one, making access and control easier. It would also simplify what is probably the single most important facet of an operation of this nature, that being hygiene and cleanliness.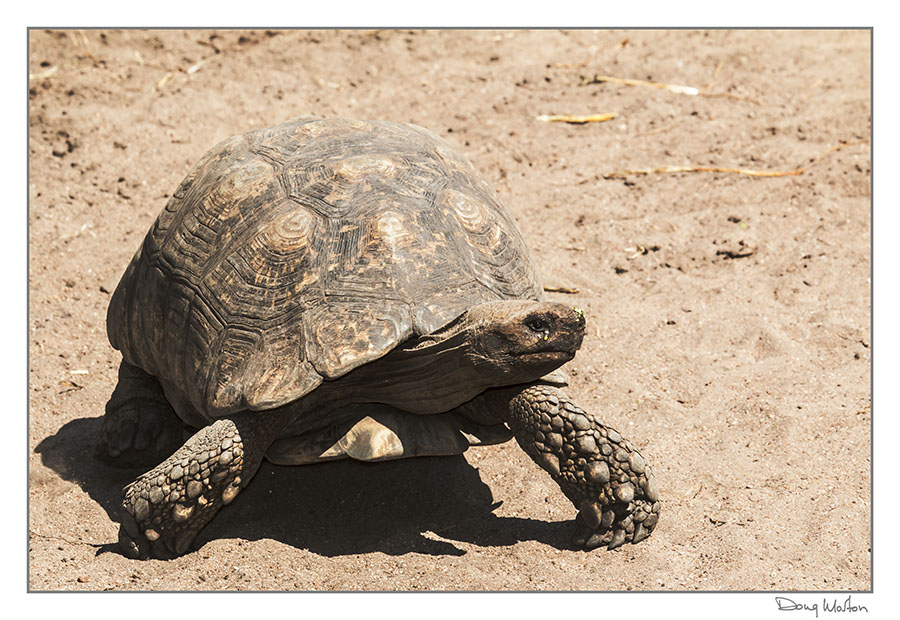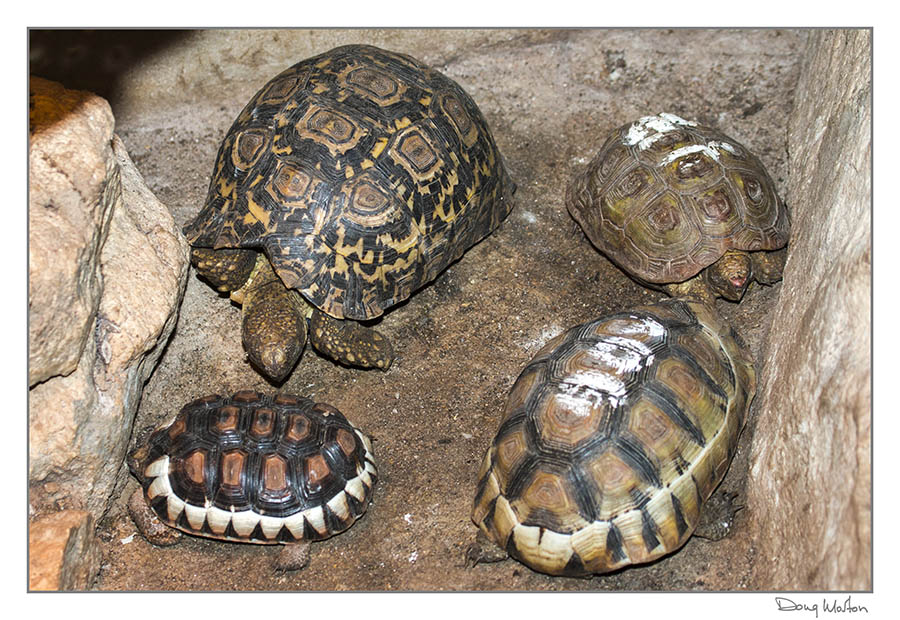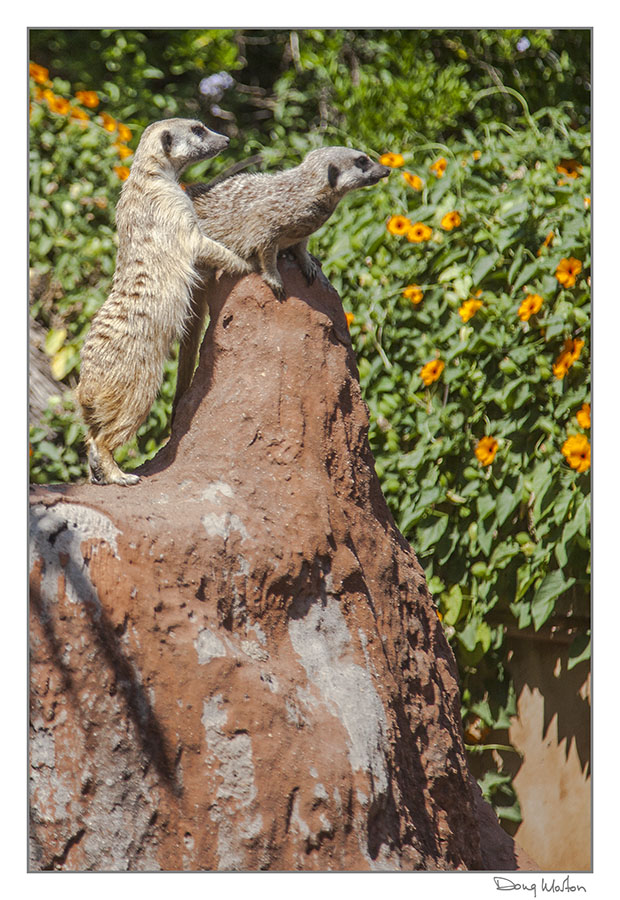 My visit was truly enjoyable and I was made to feel very welcome and almost part of the gang. Hats off to Esther and her troops at all levels for Butterfly World Tropical Garden, a bright light in the often dark and gloomy world of conservation and animal rescue.

A final word. To anyone happening to be in the Cape Town area, whether as a resident or visitor, Butterfly World Tropical Garden is well worth a visit. You can find their details here http://www.butterflyworld.co.za/

My view (almost) from my Operational HQ, ie, my room. What a wonderful place. Thanks to Esther and everyone at Butterfly World Tropical Garden.